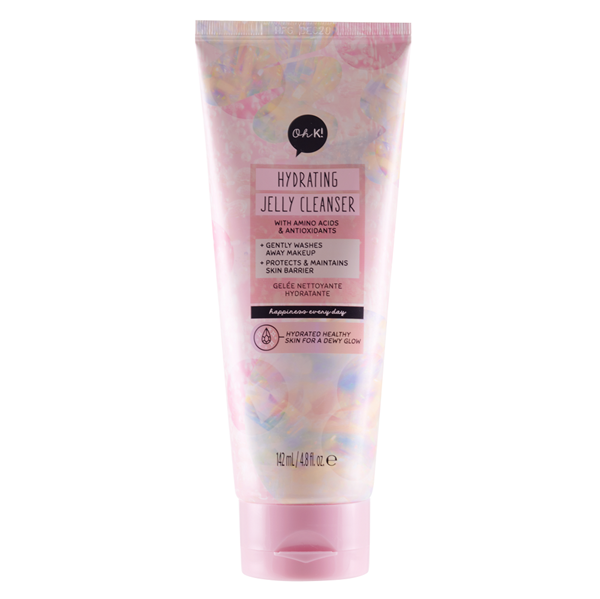 DESCRIPTION
A gentle jelly cleanser is a staple in any skincare routine day or night. The lightweight gel formula is sulphate free, and gently cleanses and washes away makeup and dirt from the skin. Formulated with Amino Acids and Antioxidants to replenish and protect the skin.

Key Ingredients:
Amino Acids - Provide the skin nutrients for radiant skin and protect against the environment.
Antioxidants - Help to protect the skin against free radicals.