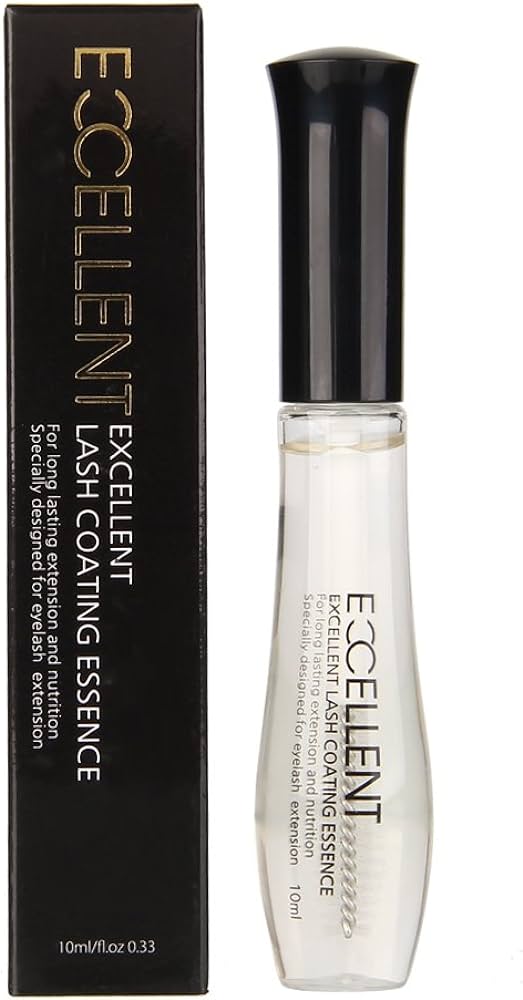 An essential product for extending the life of your lash extensions.
Conditions and Strengthens the natural lashes whilst also protecting the adhesive bond of the extensions.
Contains Keratin to help produce stronger, thicker and longer lashes.
Contains Hydrolyzed Silk which forms a crystalline protective barrier and improves the elasticity, resiliency and shine of the natural las
Made in Korea.